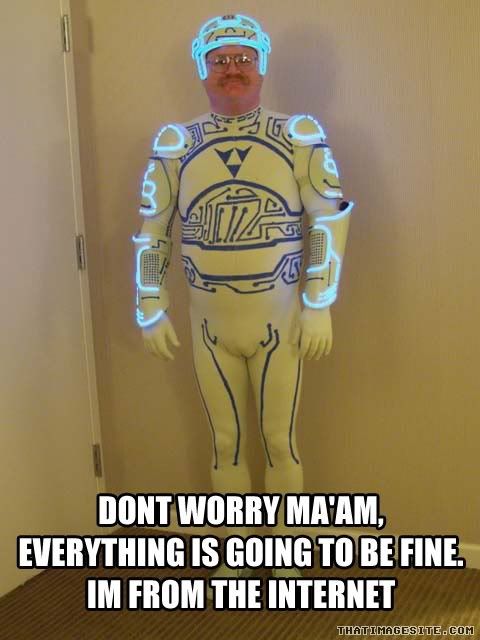 I am loving this blog,
Young Me Then and Now
. (The first two pics don't show up for some reason on the link.)
Other neat places I have found on "teh intenetz"?
Things I have learned in my life so far...
Twilight Moms Forum
Found Magazine
Creative Therapy
Stubby Pencil Studio
Please send some prayers and good thoughts our way. We found out Fri. night that my Aunt Mary is in critical condition in the hospital.